Aperture 209: We the People?
---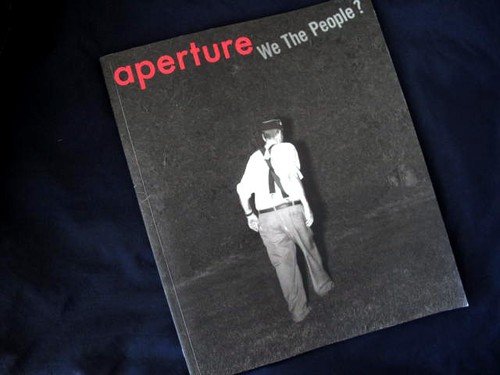 Aperture Magazine, issue #209, Winter 2012.
Exploring Democracy in America with Alec Soth and Brad Zellar, Chris Jennings, David Campany, Taryn Simon and Roxana Marcocci, Tim David, Sylvia Plachy, Fred Ritchin, Hank Willis Thomas and Deborah Willis, Alllan Sekula and Noël Burch, Trevor Paglen, and An-My Lê.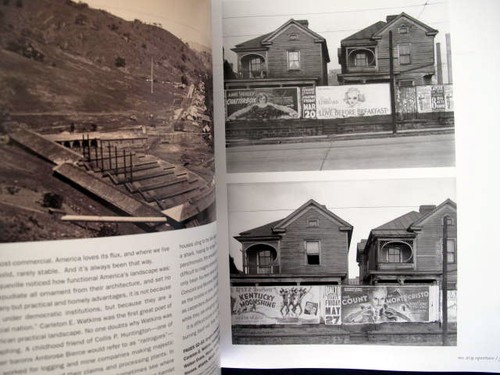 ---
---
CULTURAL AUCTION ITEMS presents a series of objects related to culture: Books, Objects, Design, Music and Art . Javier Martinez.