Minecraft: The Unlikely Tale of Markus 'Notch' Persson
---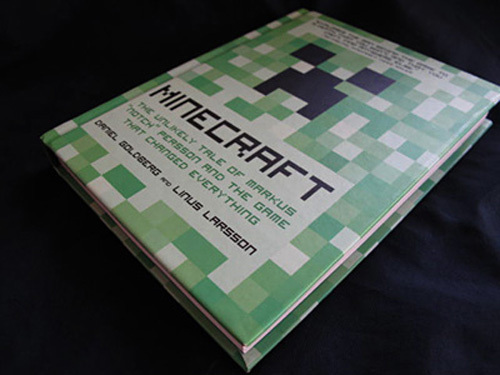 A few years ago, 32-year-old Markus "Notch" Persson of Stockholm was an unknown and bored computer programmer. Today, he is a multi-millionaire international icon. Minecraft, the "virtual Lego" game Markus crafted in his free time, has become one of the most talked about activities since Tetris. Talked about by tens of millions of people, in fact. It is the story of unlikely success, fast money, and the power of digital technology to rattle an empire. And it is about creation, exclusion, and the feeling of not fitting in. Here Markus opens up for the first time about his life. About his old Lego-filled desk at school. About the first computer his father brought home one day. But also about growing up in a family marked by drug abuse and conflict. But above all it is the story of the fine line between seeming misfit and creative madman, and the birth of a tech visionary. "Minecraft: The Unlikely Tale of Markus "Notch" Persson and the Game that Changed Everything" is a Cinderella story for the Internet age.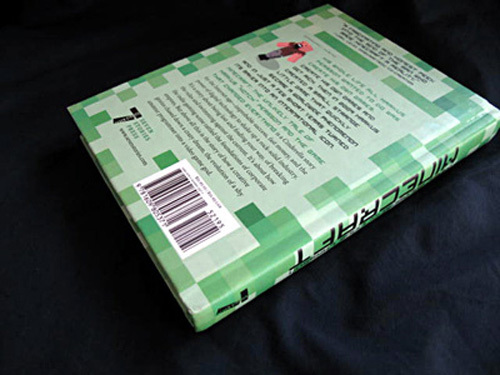 Details
ISBN-10 1609805372
ISBN-13 9781609805371
Author Daniel Goldberg, Linus Larsson
Number Of Pages 256 pages
Format Hardcover
Publication Date 2013-10-17
Language English
Publisher Seven Stories Press
Additional Details
Original Language Swedish
Illustrated Yes
Dimensions
Weight 12 Oz
Height 0.9 In.
Width 5.5 In.
Length 7.3 In.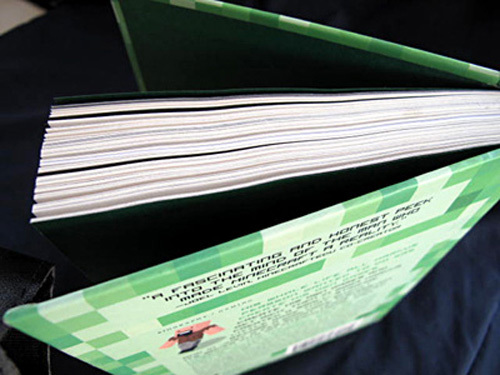 ---
---
CULTURAL AUCTION ITEMS presents a series of objects related to culture: Books, Objects, Design, Music and Art . Javier Martinez.