Shen Jindong Art Works | 2007 Yan Gallery
---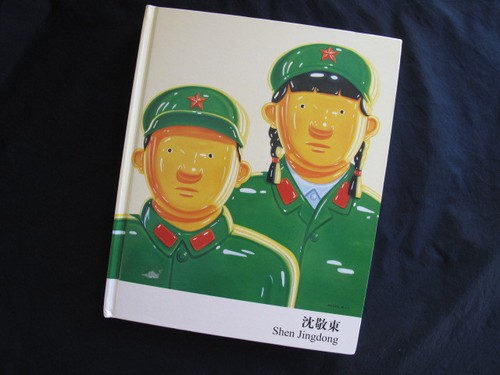 Shen Jindong Art Works| Cultural auction items
A used book | catalog  from Shen Jingdong. Check photos for condition.
Shen Jingdong (b.1965, Nanjing) is an acclaimed contemporary artist of the Chinese new wave. His works depict soldiers and workers as icons of Chinese life rendered in blue, green, yellow or red. Shen's works can be seen in collections worldwide and one of his most famous collectors is actress Zhang Ziyi. text from asiacontemporaryart.[com]
Details
Publisher: Yan Gallery (2007)
Language: English and chinese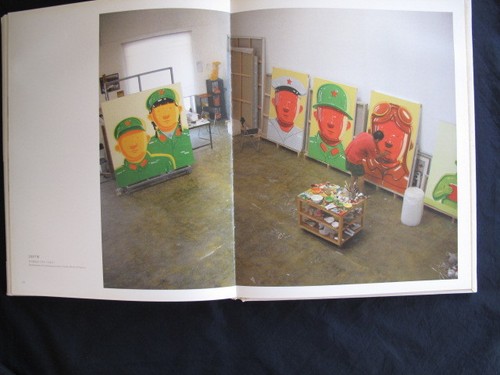 ---
---
---
CULTURAL AUCTION ITEMS presents a series of objects related to culture: Books, Objects, Design, Music and Art . Javier Martinez.